Sports Morning News October 16
A dream, a blue sky! From October 16th to 17th, nearly a hundred baseball teenagers gathered in the Provincial
Sports
Center, running and swinging in the sunshine, showing the charm of fashionable baseball. On the same day, the 2021 MLB CUP Youth Baseball Open·Fall Games Jinan Station was held.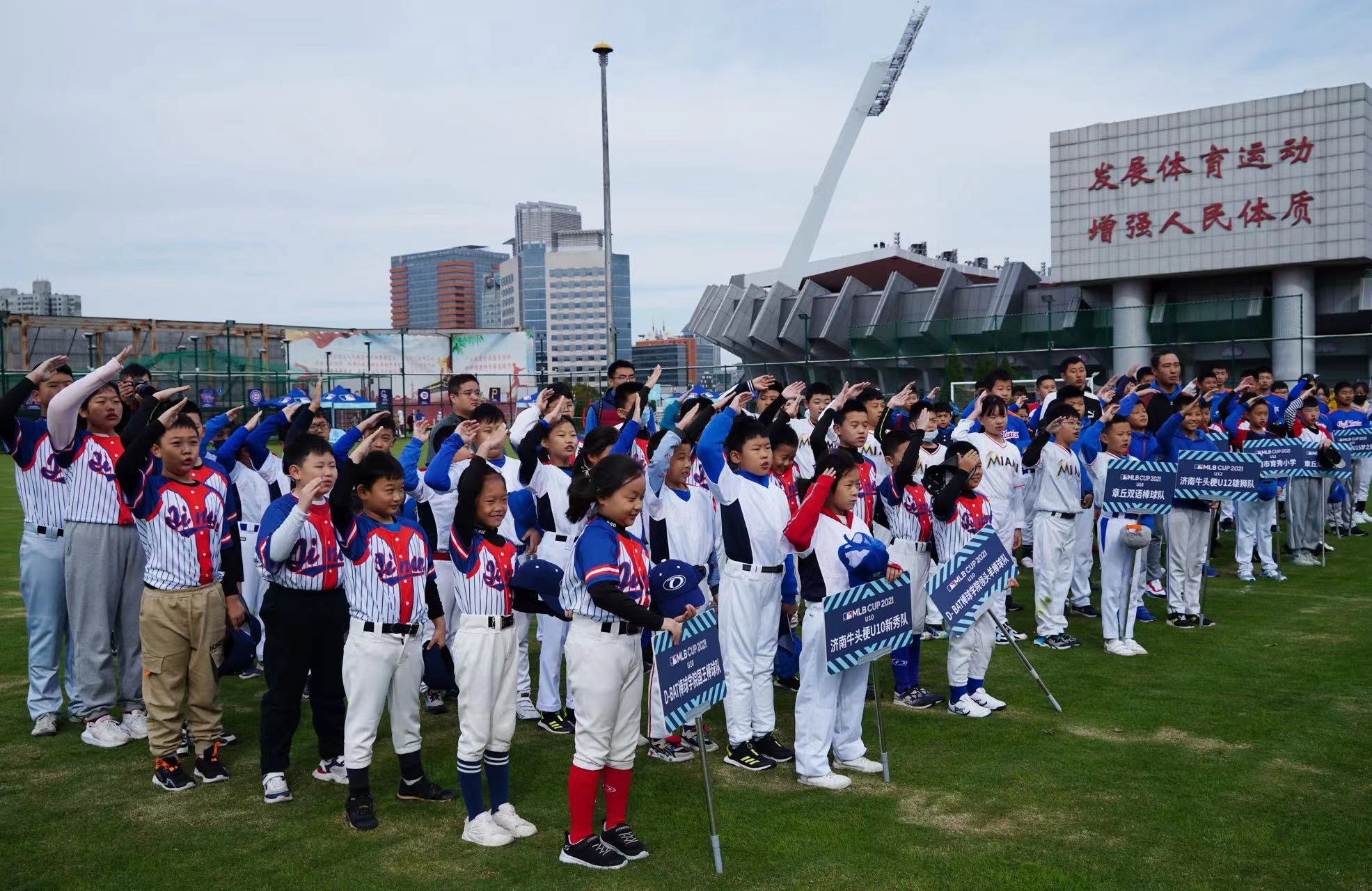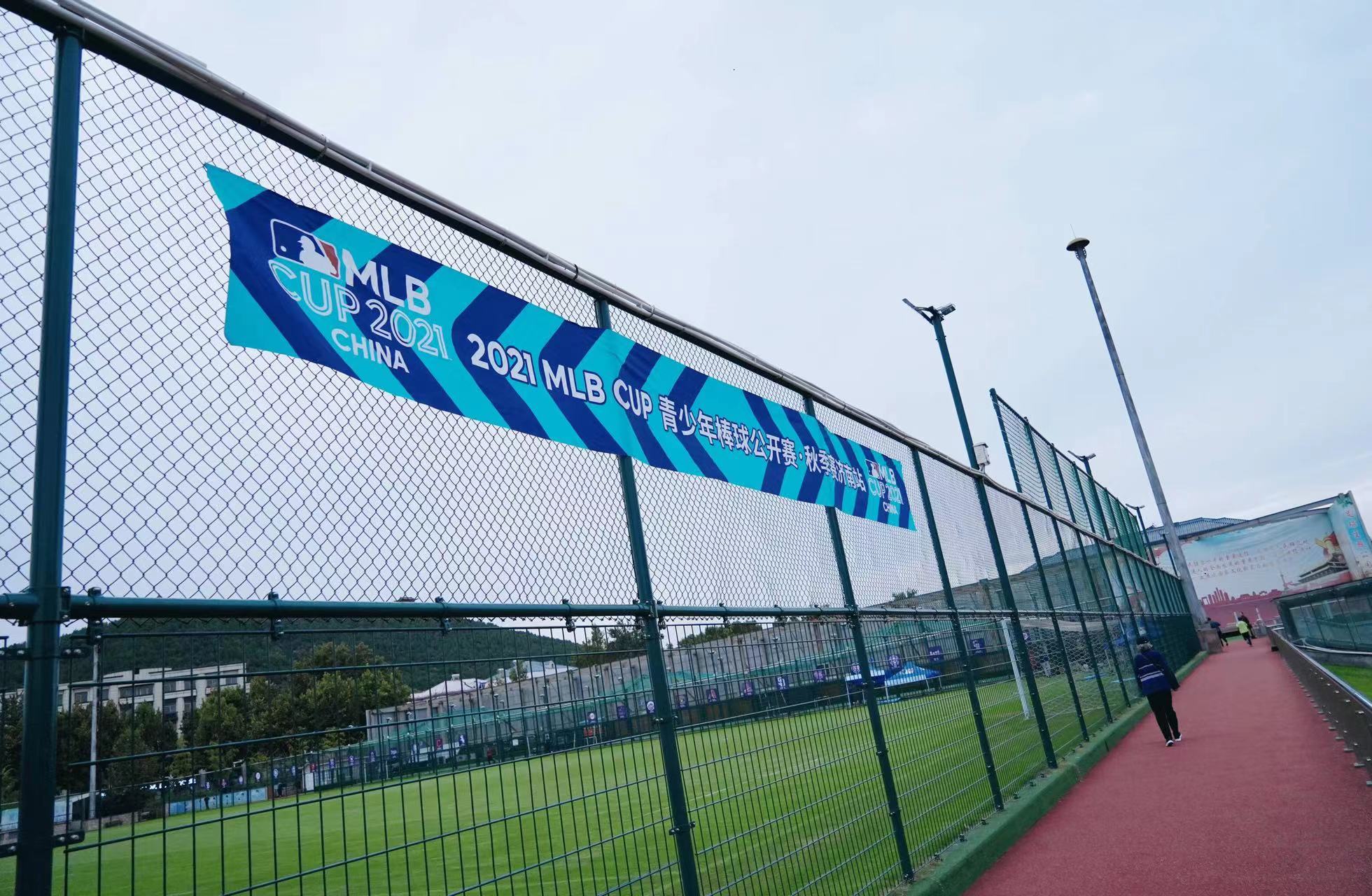 This event is hosted by the MLB Major League Baseball and hosted by the MLB China Youth Baseball League Organizing Committee. The tournament was upgraded and renamed from the MLB Play Ball Youth Baseball League. It is a popular youth baseball tournament for schools and clubs in MLB. The 2021 season MLB CUP Youth Baseball Open will be divided into two phases. The first phase is the city competition, which is the spring and autumn competitions in each city. The second phase is the national finals. The U10 champion team was invited to participate.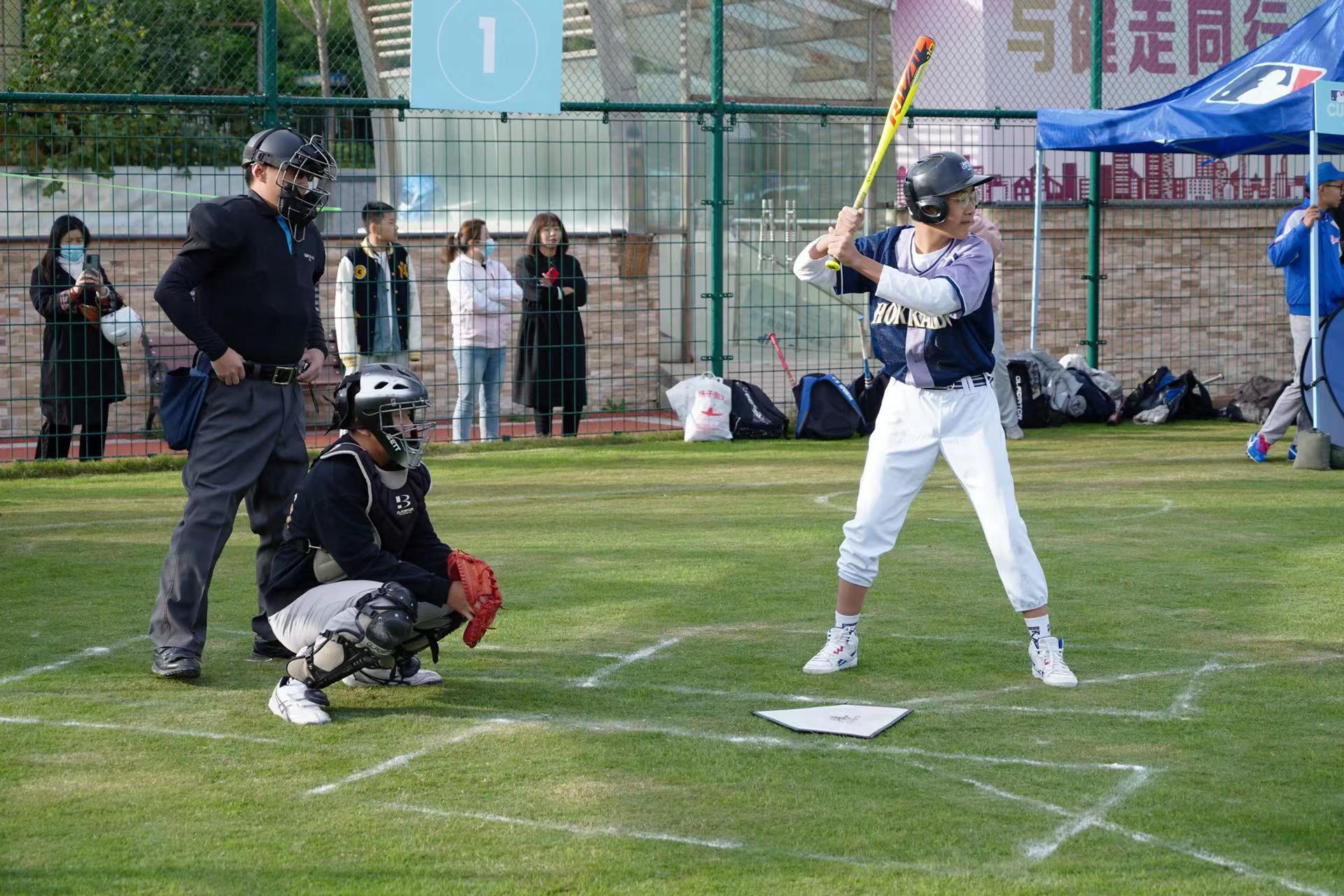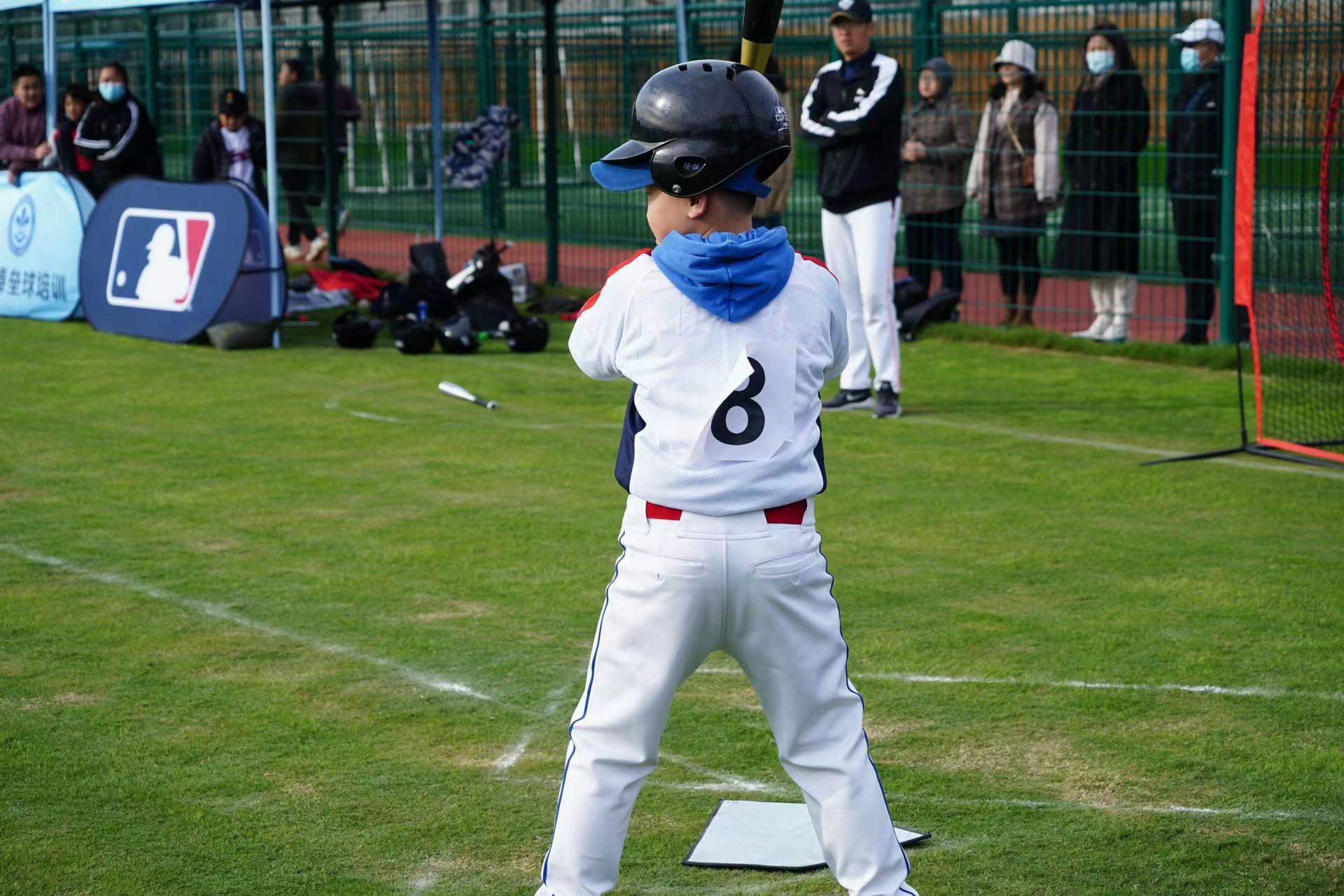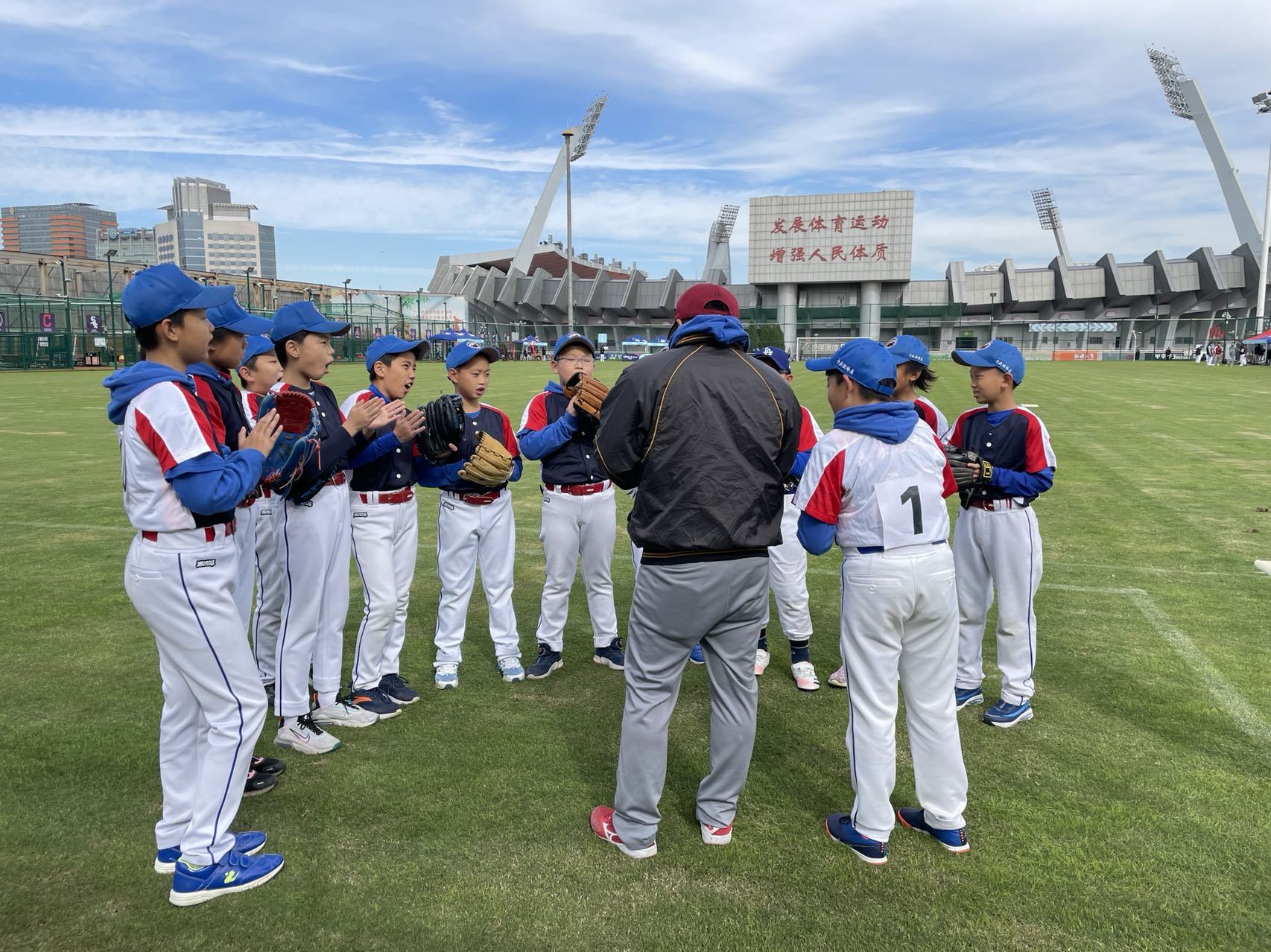 According to reports, MLB CUP has become an indispensable link connecting the entry of baseball to the training of elite athletes. Through holding multiple games, we strive to continue to provide players with opportunities and advanced stages for the game, aiming to lead everyone to experience the fun of baseball, inspire enthusiasm for baseball, and give children more opportunities to learn about baseball games and make them accompany it. The hobby of a lifetime.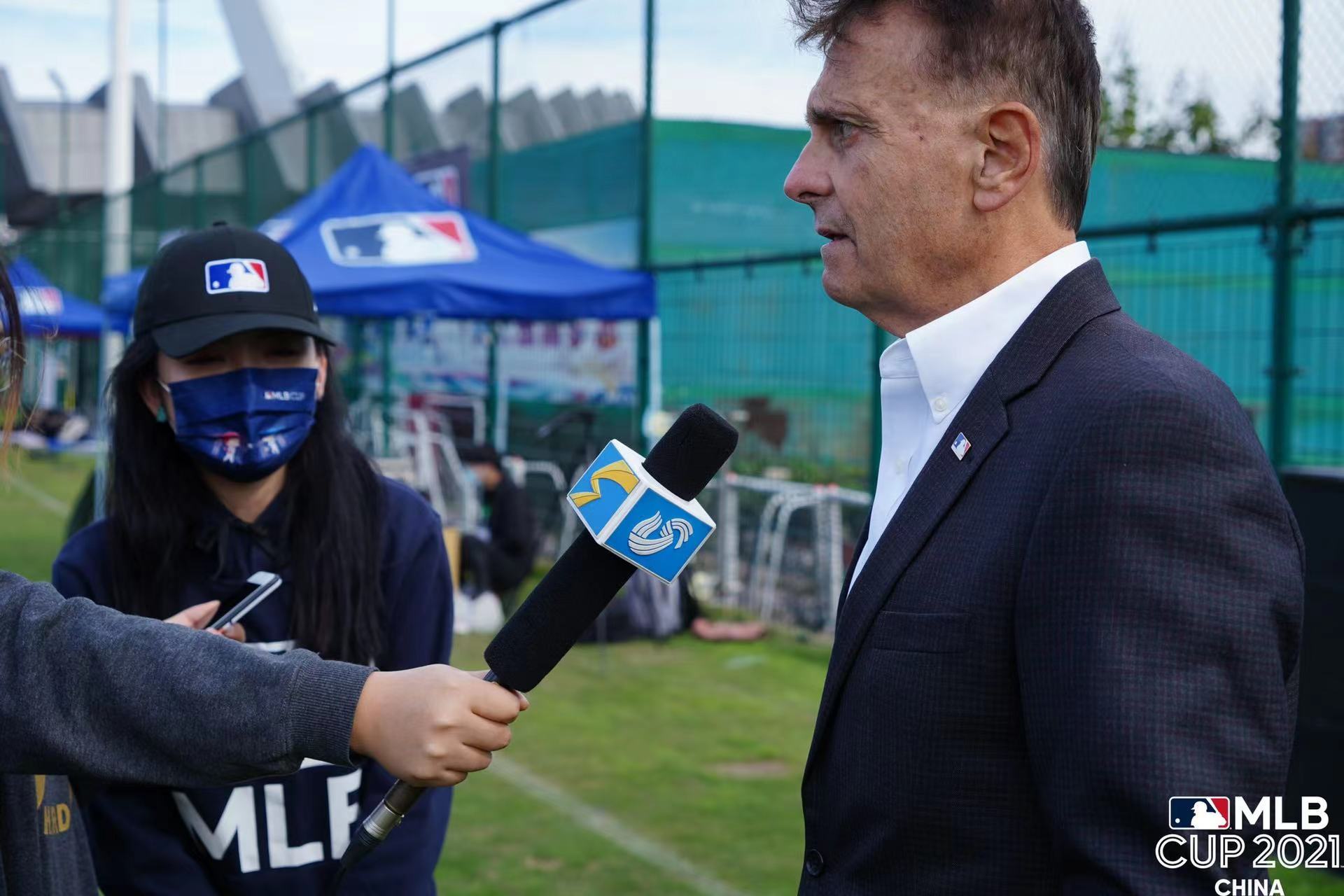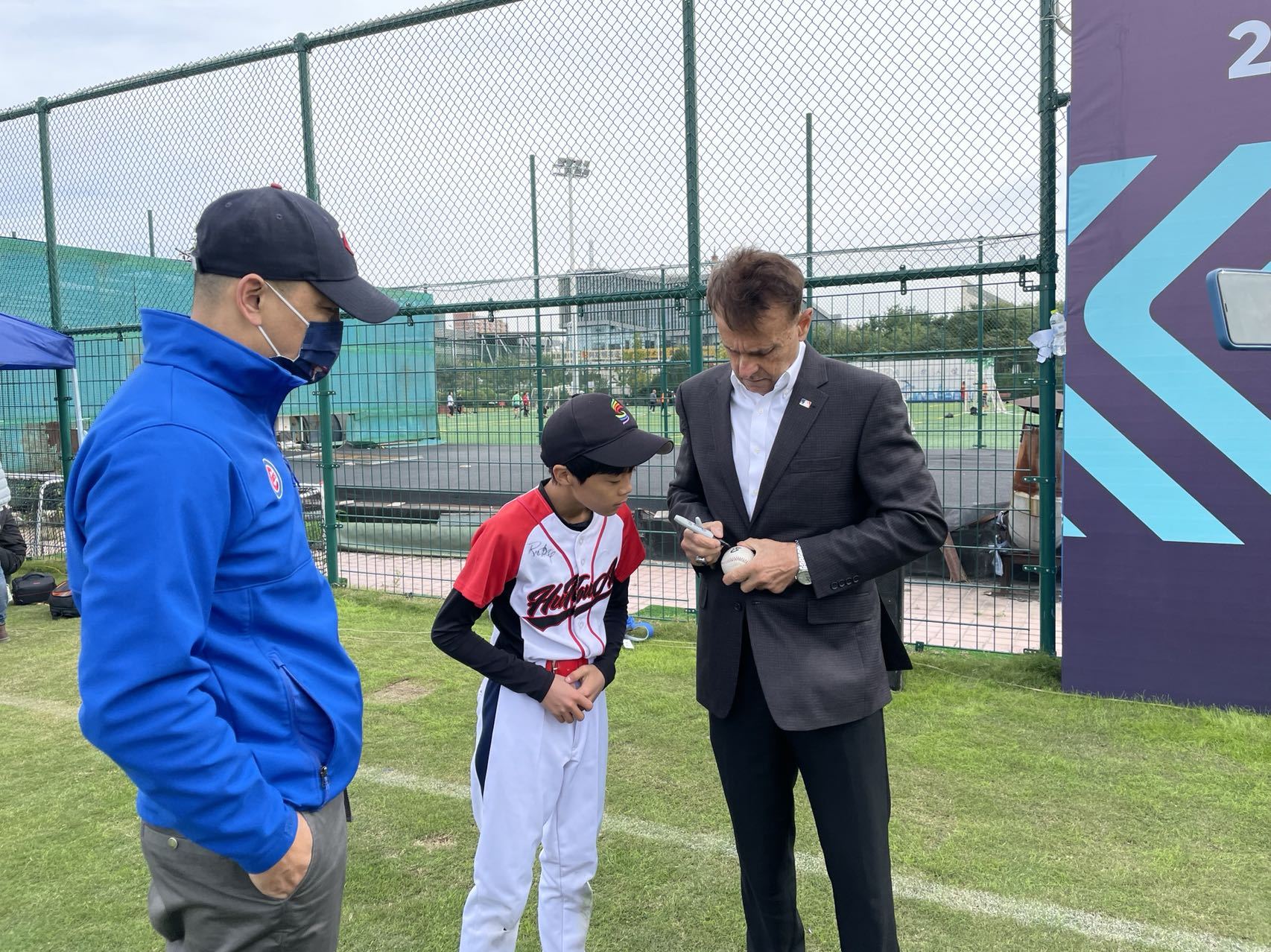 Rick Dale, general manager of baseball development in MLB Asia Pacific, who made a special trip to Jinan to attend the event, said that in order to provide a high-quality platform for children playing baseball to exchange games, they use the offline MLB First Pitch baseball charity. The lessons are very well connected and integrated. After experiencing and learning baseball on campus, you can display and exercise at the MLB CUP Youth Baseball Open to increase the popularity of baseball among Chinese youth.
(Reporter Wang Sisi, correspondent Wang Qi)
[Editor in charge: Wang Sisi]