"A different and historic Sunday." This is how they described in Velocity and Endurance the realization of a women's basketball game with a team from the institution after 22 years.
It was yesterday at the Pedro Sánchez stadium, where the locals were tested in a friendly in majors against their pairs of Coronel Pringles Warehouses.
Some of the members of the new Speed ​​team come from the stage that ended in 1999, when the team was led by the current leader Luciano Gabrielli. Although the new campus is more numerous.
"The girls were already getting together to play LAB. When the project was presented to me a while ago, we pushed it forward. Besides, we are getting into minor basketball with a lot of girls in the little school and most of them from the neighborhood. In the case of the senior squad, it is all older players who decided to be amateurs. There is a lot of initiative, he hit well, with a lot of people, "said Gabrielli.
The initial group he was in charge of emerged in 1996 and due to managerial differences emigrated to Olympus to continue for another four years.
"When we started that year, in the resurgence of women's basketball in the city, we were a tiny group with Vivi Albizu, Katy Marzaroli in Comercial, me in Velocity and Mrs. Cristina Dobal in Argentino. There we began to resurface until 2000 and something when everything was punctured again ", he recalled.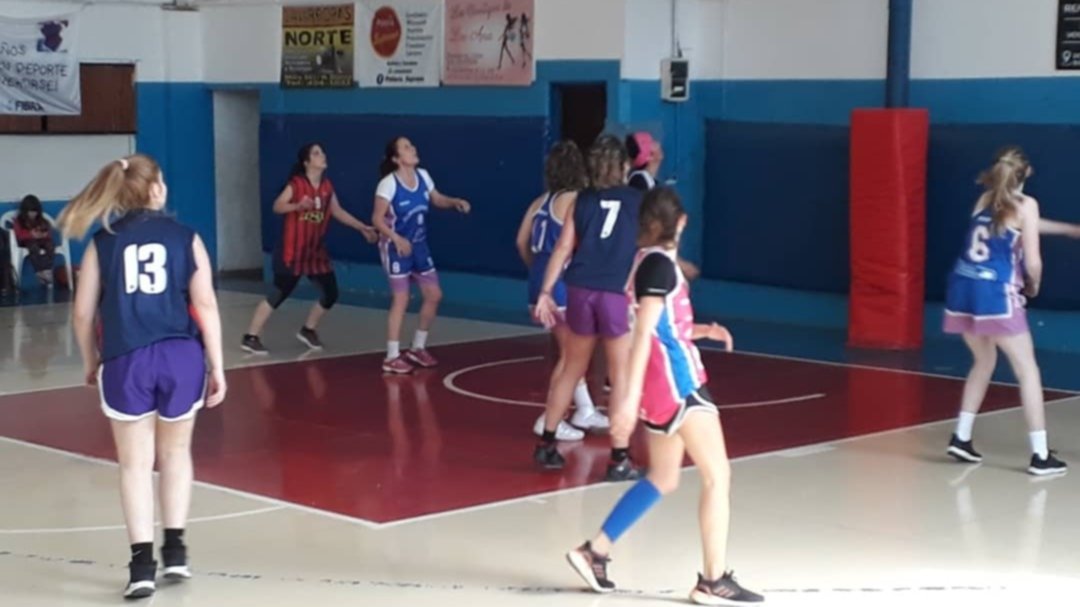 "In Speed ​​we should have returned (to the female) a long time ago. Although in the little school there was always a girl, one or two, there came a time when as there were not more we gave them the pass to go to another club. But as a result of the incentive of the Bahiense Association to come back strong with women's basketball, Velocity always opted for women. In fact we are the only club with a president (NdR: Cecilia González) ", added Gabrielli.
The team is led by Bruno Sagripandi and the participation of women who do not necessarily have prior basketball knowledge or practice is accepted.
.