The climb to Luz Ardiden on this Tour has made me suffer even more than the one in 1985, when Perico Delgado won with the Orbea jersey. The fog saved me some other ailments. Luckily nothing was seen that day.
I observe resentment towards Pogacar and Carapaz in certain comments, and I don't understand it. I don't know what he has to do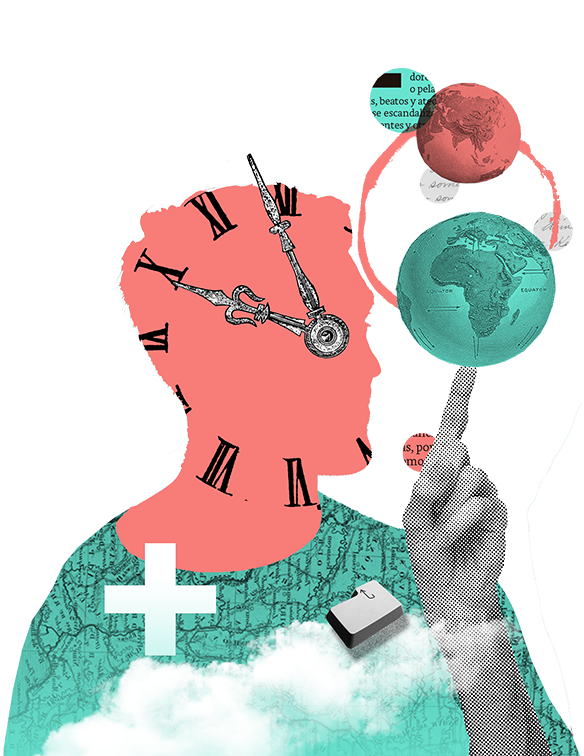 This content is exclusive for subscribers
EXCLUSIVE OFFER – So that you are up to date wherever you go. Subscribe for € 12 the quarter and save 40%
Already a subscriber? Log in
.