Manchester
–
Manchester United are willing to let Paul Pogba go. As long as the Red Devils have got Houssem Aouar.
Paul Pogba is out of contract at Manchester United in the summer of 2022. Pogba is said to have refused a contract extension.
So inevitably, MU had to sell him in the transfer market this summer. So, MU can still get money from the sale before the player can leave for free if he continues to stay until his contract runs out.
Pogba is believed to be on his way to the Old Trafford exit (Getty Images/Pool)
Reported from MirrorManchester United are moving to find a potential replacement for Paul Pogba. One name on the radar target, he is Houssem Aouar.
Houssem Aouar is a central midfielder who plays at Lyon. Aouar is an academy graduate, breaking into the first-team squad in 2016.
Aouar is still 23 years old. He is touted as a player with a bright future for the French national team.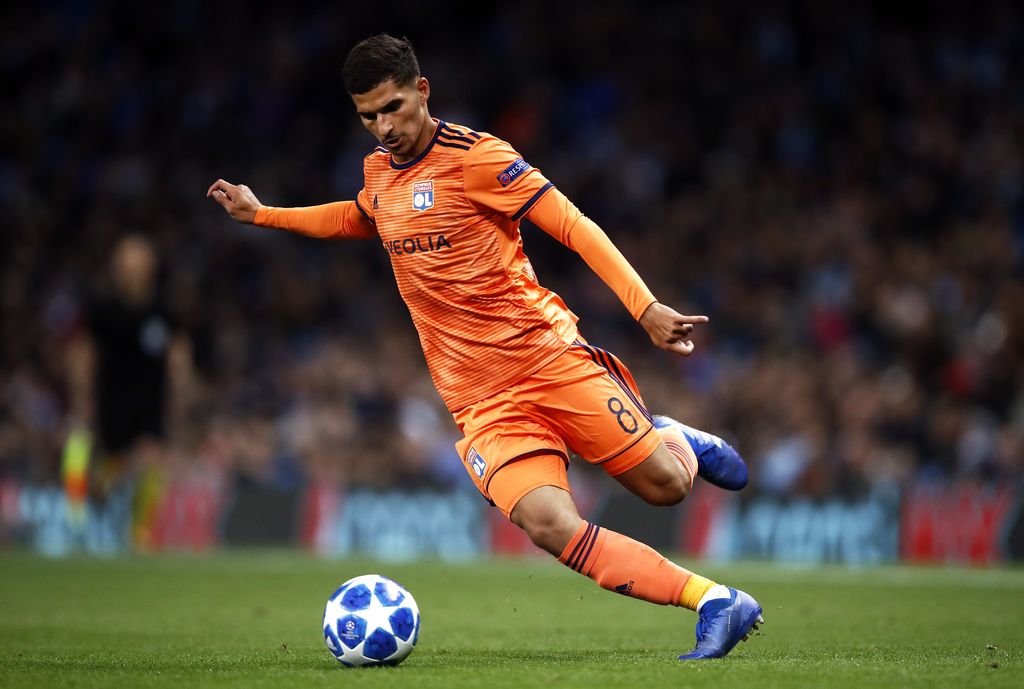 Houssem Aouar (Getty Images/Julian Finney)
Houssem Aouar is considered to have strong stamina and is capable of being a bridge for attackers. He also has the ability to kick hard from outside the penalty box that is able to break into the opponent's goal.
Aouar is believed to be able to pair nicely with Bruno Fernandes to guard the Red Devils' midfield.
The problem is, Manchester United are not alone who want to sign Aouar. Two big clubs namely Paris Saint-Germain (PSG) and Arsenal are also eyeing him.
Houssem Aouar himself still has a contract until 2023 and is reluctant to extend it. He himself, several times revealed that he wanted to find a challenge with other teams.
"I have to continue my adventure to a club that can make my name big," he said.
Aouar's market price refers to Transfermarkt, which is 40 million Euros or the equivalent of IDR 684 billion.
(aff / case)
.