Second weekend with a double day in ARC 1 and the Women's ETE League, in which
Kaiku and Deusto will try to unseat San Pedro and Tolosaldea from the leadership, respectively. Sestaotarras and 'Tomateras' occupy a play-off position, but they are not satisfied with being second.
Regarding the men's silver category, the victory of the 'Bizka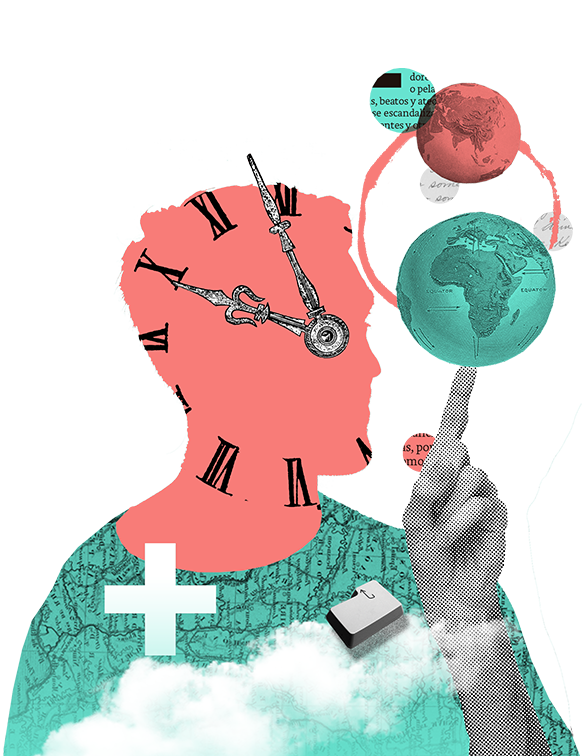 This content is exclusive for subscribers
Take advantage of this special summer offer, subscribe for 3 months for only € 12
Already a subscriber? Log in
.