Alex Txikon | Mountaineer
– Was your decision to go to Manaslu made before or after knowing that of K2?
– I knew it since the beginning of the year. In fact, from Seven Summit Treck, organizer of everything and good friends of mine, first they asked my permission to go, because they know that it is my main objective, and then they offered me to lead the expedition. They asked me what stopped me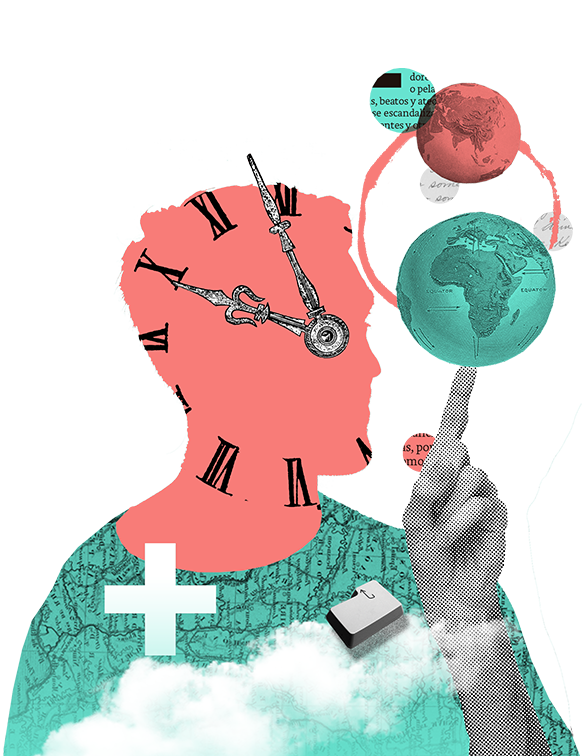 This content is exclusive for subscribers
Now and only here subscribe for only € 3 the first month
I'm interested OTHER PROMOTIONS
Already a subscriber? Log in
.