Rocio Oliva, former girlfriend of Diego Armando Maradona, argues with the ex-wife of the Pibe de Oro Claudia Villafane and the first two daughters Dalma and Giannina
Latest football news Napoli – The controversies in Argentina between Diego's latest partner, Rocio Oliva, and the clan of the ex-wife of the Pibe de Oro Claudia Villafane do not subside. There were sparks when the daughters Dalma and Giannina did not allow her to enter the Casa Rosada where the body of Maradona. The woman decided to speak on a TV program, "Polemica en le bar", and tell her own version of events:
Rocio Oliva Maradona, the memory of the ex-girlfriend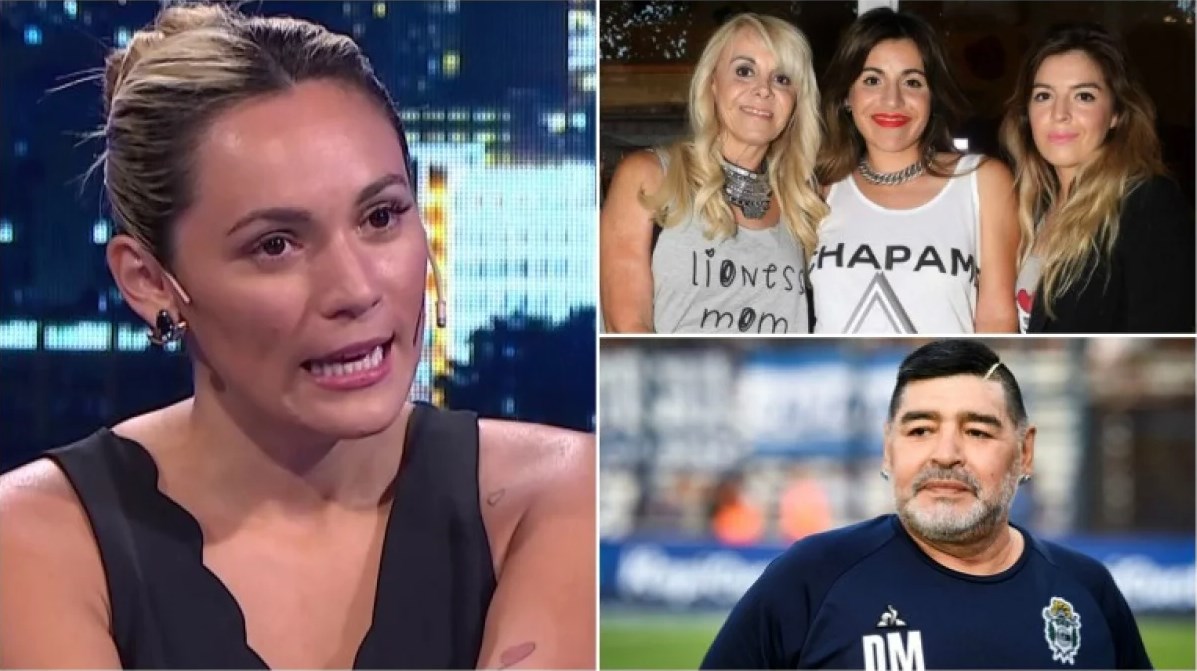 "If I talked, I could stay all night. If Diego could wake up, he would punch some people. Now I let everyone talk, I have decided that I have to be strong. I owe it to myself and also to the memory of Diego. Someday I too will provide my version of events. I have many beautiful things to tell, but above all about Diego. I want to prove, and I have many good reasons for doing so, that Diego was a better person even than he was as a football player. It's nowhere near what they describe it. When I decide to talk about him, I will say everything so that even people who have not been able to greet him can somehow get to know him and know how good, caring and loving he was. An extraordinary person ".