The Manomanista played because of the delay he suffered from the strike and will fight for the txapela against "number one", but he wants to win it "whatever"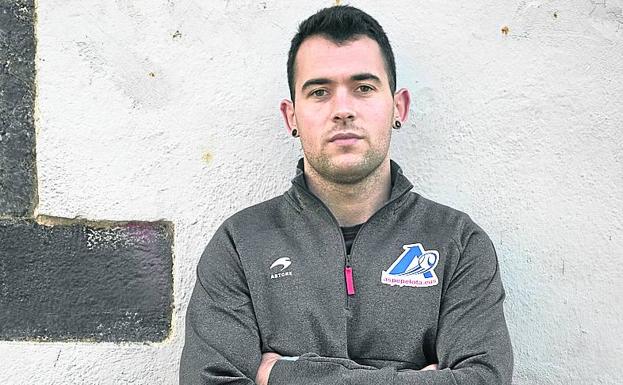 His first final of the biggest tournament will be conditioned by the pandemic, but Erik Jaka knows what it took him to get there and wants to win the txapela "whatever." He is aware, however, of the difficulty of measuring himself to Altuna III.
– Have you already assimilated what you have achieved?
– I think so, but I still don't really appreciate it because the final is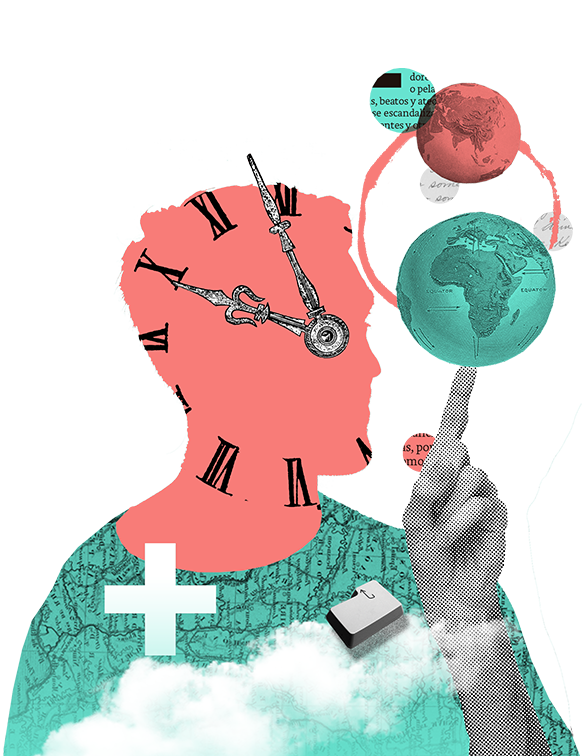 This content is exclusive for subscribers
Now and only here subscribe for only € 3 the first month
.