Novak Djokovic released a statement earlier this week to share news of his coronavirus test. The test was positive and his wife Jelena Djokovic also tested positive. Since then he has received strong criticism from fans and players for his tour. Djokovic is the president of the ATP Players Council and questions are now being raised about his leadership and responsibilities.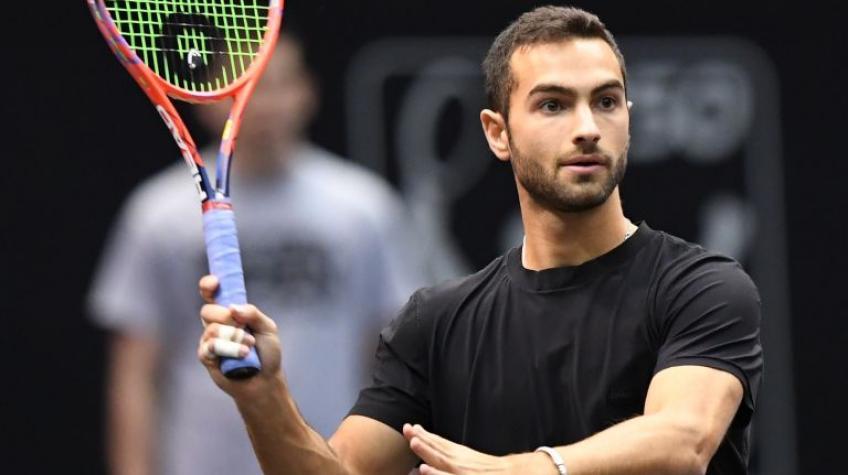 Noah Rubin, the young American protégé has been critical of world no. 1 since the start of the Adria Tour. He left a tweet previously telling about the risks taken without any consideration. Now, in a conversation with LEquipe, he questioned the position of Djokovic's president and the players regarding the conduct of the football games, basketball games and viral video of the night club during the tour.
Djokovic is the president of the ATP players council. The decisions he makes affect all other players. He is watched by younger people and players, so he should have acted responsibly. He also missed a zoom call with ATP to discuss the recovery of tennis, new rules and protocols.
"I'm waiting to see what happens to your position as president of the board of players. Novak is an example for millions of people. You have not simply missed the telephone meeting with all the players, the ATP and the USTA, he was doing something that could hurt many people. " said Rubin
It is very disappointing. Again, 1% of players make decisions that affect everyone else. Without asking a second if it would hurt them. " He added.
"Novak Djokovic was doing something that could hurt many people." – Noah Rubin
Rubin also spoke of the disparity between "stars" and lower-level players. He wants sanctions on players involved in the ATP. But he is skeptical that ATP will make these difficult decisions, since the players involved are "stars".
"If the ATP does not report what happened, it will once again demonstrate that it is only for the stars. That this sport is built exclusively around its stars. " said the American.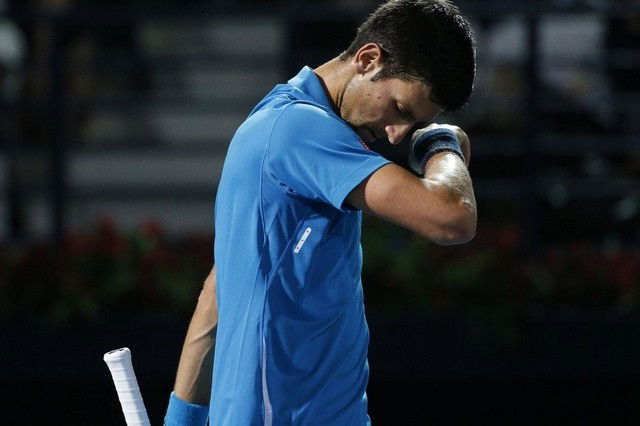 Read more: "Why tennis has to take this risk" – Noah Rubin slams Novak Djokovic's disastrous Fallout on Adria tour
Djokovic has many problems in his head, as his health and the president's seat on the players' council are at stake. Many players are becoming restless with his recent antics and could certainly force the Serbian to resign from his position.
Note: quotes are translated from French.