Source: Cairo – Ashraf Abdel Hamid
Days after his mother died of being infected with the Corona virus, a former Egyptian soccer player died of his infection as well.
Today, Monday, the death of former football player Mohamed Aloush of Tanta and Tala'i Al-Jaish clubs and the current technical director of the Osmoth Tanta team was confirmed after he was infected with the Corona virus.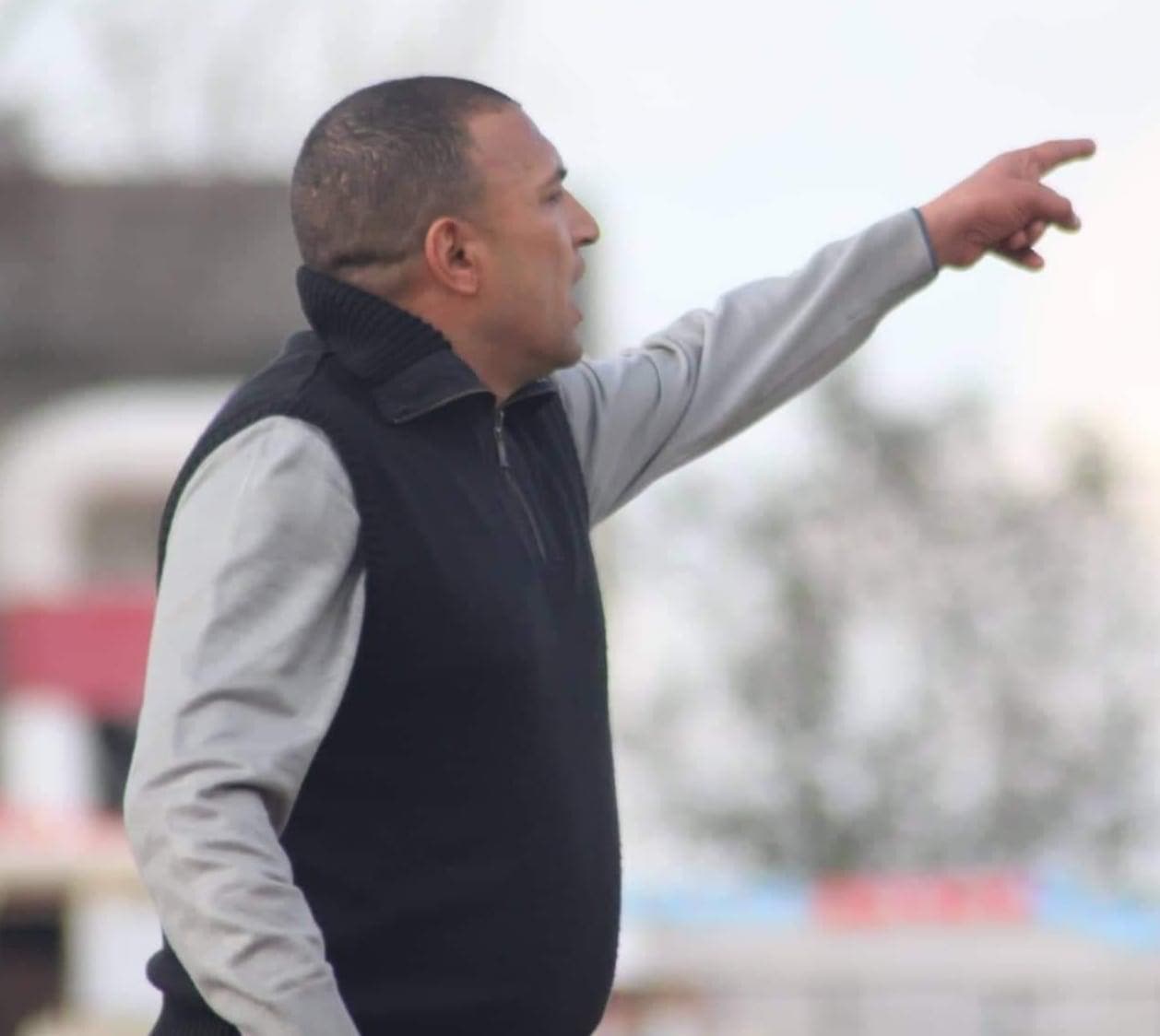 The announcement of Alloush's death came a few days after he had personally announced his mother's death from being infected with the virus in Sadr Al-Mahalla Hospital, while a number of his family members were injured and they were admitted to isolation at Al-Mahalla Hospital as well.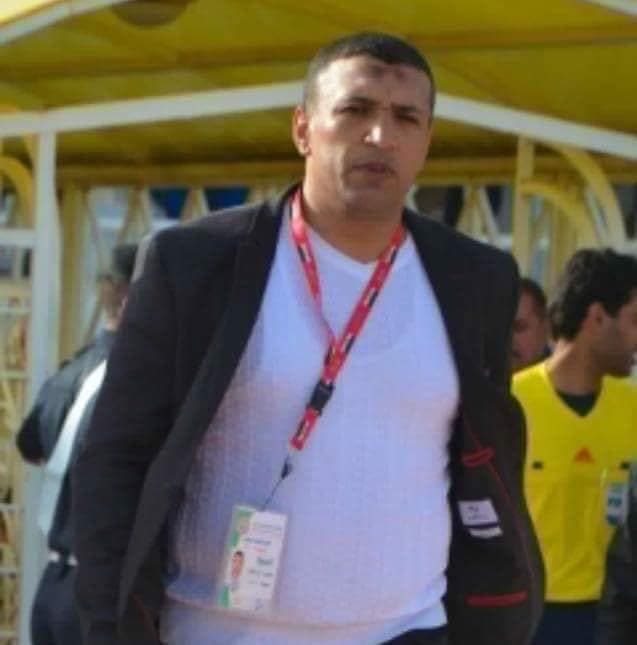 The coaches and colleagues of the late player and coach stated that the body would be buried this afternoon Monday in the village of Al-Qurashiya, affiliated with Al-Santah Center in Gharbia Governorate, the player's hometown.
Alloush had taken over the leadership of the Osmoth Tanta team, one of the third division teams, and he succeeded in taking over the training of some Arab teams.
He played for the clubs of Tanta, Pioneers of the Army, Damanhour, Olympic, and Smouha, and participated in the ranks of the Egyptian military team. After retiring from the ball, he went to the training field and took over the training of Al-Nasr and Hilal Tobruk clubs in Libya and Al-Samawah Club in Iraq.
.