Foot – Mercato – PSG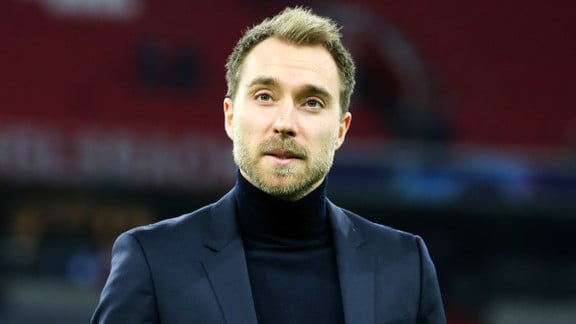 President of Tottenham, Daniel Levy would try to find a buyer for Christian Eriksen, PSG track, from this winter transfer window.
While Christian Eriksen will be free next June, it is not excluded that the middle of Tottenham either sold in January. Tottenham would like to recover some money during this winter transfer window. A desire to pocket 20M € thanks to the many courtiers ofEriksen. The PSG, Manchester United, the Real Madrid, the FC Barcelona or theinter kite would be among the clubs interested in his profile. And if some wish to wait until the end of the season, Tottenham would not see it the same way.
Tottenham would try to get rid of Eriksen
According to the indications of theEvening Standard, Tottenham would have priority this winter. Indeed, the Spurs would like to part with Victor Wanyama and of Christian Eriksen before finding a new midfielder. Daniel Levy, president of the London squad, would do everything possible to find a buyer for the Danish international. The suitors ofEriksen, whose PSG, will they launch the big maneuvers in this dossier? Case to follow …