Dresden – Congratulations to 2: 1 victory against FC St. Pauli Dynamo coach Cristian Fiel on Friday evening gladly accepted, the congratulations to the failed league not (yet).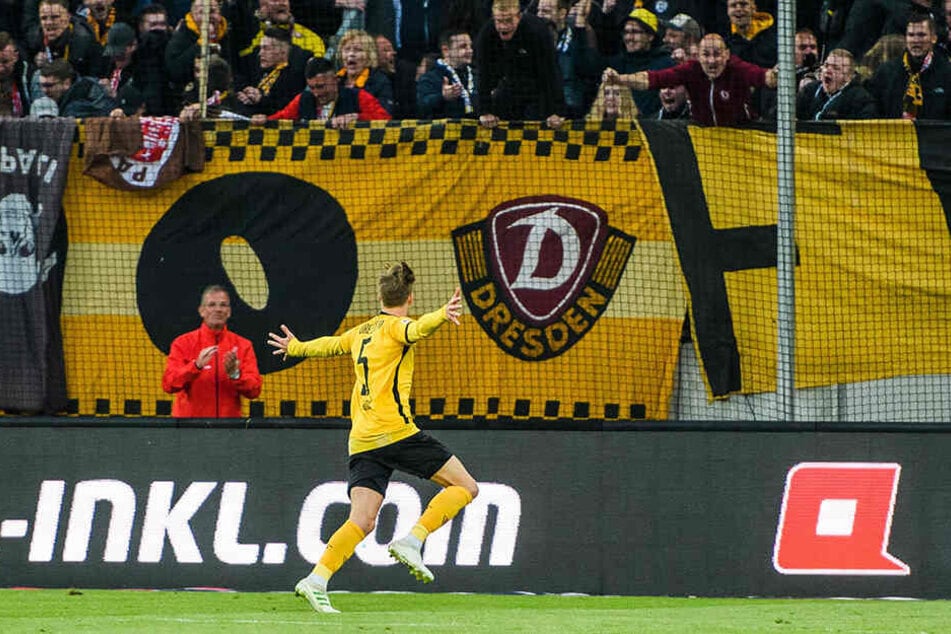 But after the 2: 4 defeat of 1. FC Magdeburg at VfL Bochum on Saturday is certain: Dresden can not rely on computationally!
For this, the black and yellow put on Friday itself.
"We had a lot of control over the game in the first half, but we did not manage to get through the goal," said Fiel, who "agreed" with the first round. This was mainly due to the interim result.
Thanks to an initially controversial Handelfmeters (23) led the SGD 1-0 to break.
Controversial because the Hamburg complained vehemently. Jan-Philipp Kalla showed the ballprint on the ribs.
But as the TV pictures subsequently showed, the gaming device then jumped on the arm.
A Video Assistant Referee – as he will be in the upcoming season as well 2nd Bundesliga will be used – would probably not have withdrawn the decision.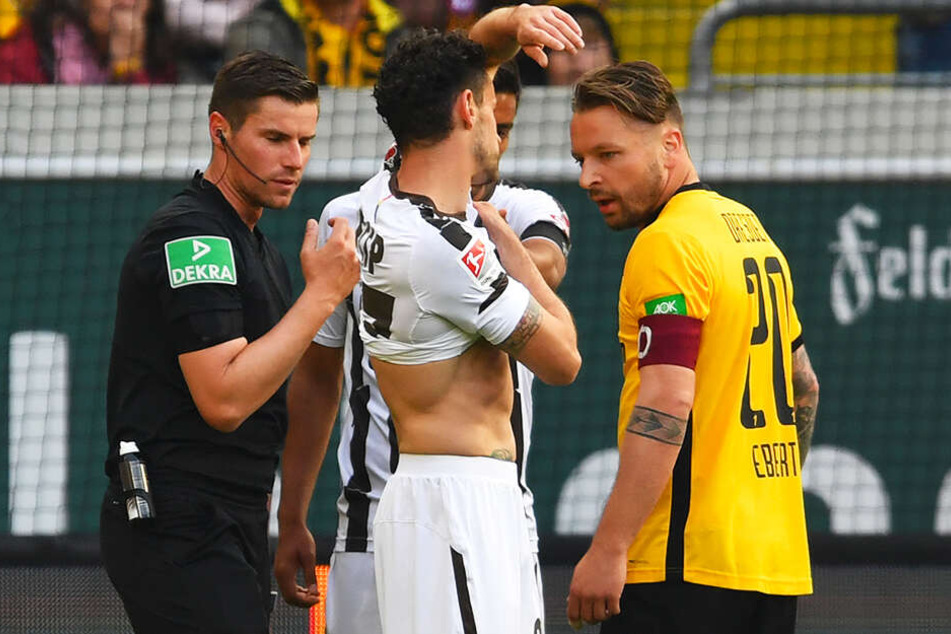 Nevertheless, referee Robert Kempter again asked security for the shooter Patrick Ebert.
"It all happened very fast, but for me it was a hand," replied the 32-year-old clarified and turned the penalty sovereign. "When the referee whistled, I already knew in which corner I will shoot."
After Dimitrios Diamantakos's 1-1 equalizer (57 '), Dynamo coach Fiel felt his tank was empty.
"But at exactly this stage we make it to 2: 1 and have done everything to defend the result until the end," the Spaniard was relieved after the winner of Dzenis Burnic (75).
Nevertheless, "Fielo" did not feel like partying. "The win does not feel as it should feel like, but the last few days are still too much in my bones", said the keen momentum surrounding goalkeeper Markus Schubert.
In addition, the head coach commented: "I want that nothing more can happen mathematically." That is the case. The last two games at KSV Holstein Kiel (12 May, 15.30 clock) and at home against promotion candidate SC Paderborn 07 (19 May, 15.30 clock) now degenerate to a pure farewell tour.