Jurgen Klopp admitted that Liverpool had a major impact on Porto's second half but that he was finally at a 2-0 win at Anfield.
Naby Keita spent a fifth minute strike – sent his second goal in two games – and Roberto Firmino tap before the half hour, the Reds going in the first stage of their quarter-finals.
Sadio Mane saw his strike immediately after the restart that was set off and the hosts were struggling with fluency afterwards, although Klopp was very happy with the two coaches afterwards.
The Liverpool boss said: "We earned the 100 percent victory, we scored two stunning goals, we had many dangerous situations. Overall it was a very good performance.
"These two things are a very good result, I suppose I took it before the game and I will take it now.
"They had set too many pieces because they are good and we don't want to take them away but that's how it is. They went to him as well but we defended them well.
"The problem was a little bit in the second half, we took one or two anti-attacks away and then we had to control it again.
"We lost a little direction, we didn't play clearly anymore. We were still in the box and all those things, which was good, but we had to do hard work that would cost you a bit and you will lose some rhythm.
"But well. Two zero, the game is still there, we must go there and fight. Porto will try to get everything back and this will be a very tough game again. "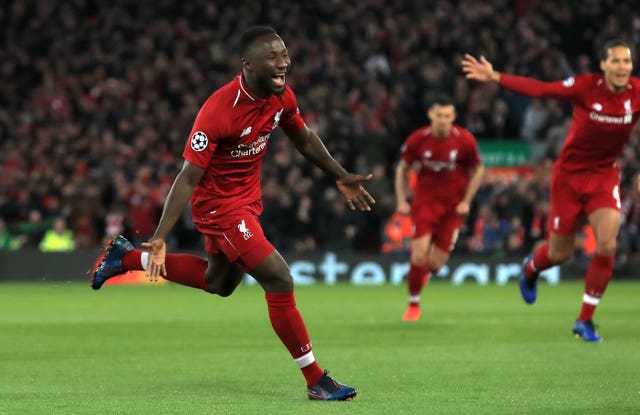 While Klopp said "there were plenty of good performances", he suggested Keita as a recommendation after making the core player's effort.
Guinea struggles to mark the North of the Pine since the club's £ 53 million fee was recorded last July.
But he followed an exciting exhibition last Friday against Southampton, where he opened his scoring account for Liverpool, by pretending against the Portuguese winners.
Klopp said: "Naby was a bit unsatisfactory in cases, and he had to find his way back into games if you wanted to. But it was there from the beginning.
"We hoped it would be like this last and better game, a minute to a minute, so we wanted to build on it. It was very good. They all worked hard and they also had very good football.
"I loved the goal. It was deflected, but it was a case we wanted, the half space we wanted to use. The boys did very well. It was a very good performance. "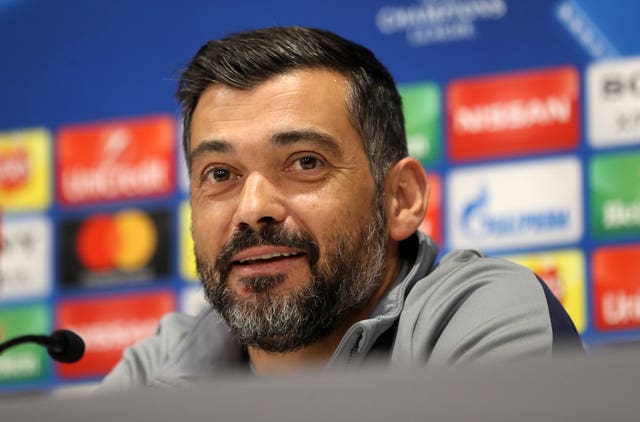 Porto's head coach Sergio Conceicao believes that the people of Mayo are trying to get on in Europe's mini club competition.
However, he still doesn't write Porto's eye and he asked the supporters of the club to create an intimidating atmosphere at the Estadio do Dragao in the recipe next week.
He said: "The team we played against each other is a very strong candidate to win the Champions League. But the 90 minutes is around and we have another 90 minutes at the Dragao.
"I ask all the fans to come up with the game and create an atmosphere for Dragao as we want to do everything on the ground to balance the difference between the teams and that we can enter the semi-finals.
(tagsToTranslate) News